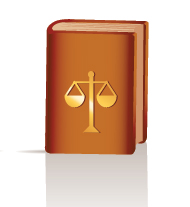 PERSONAL INJURY
Personal Injury can encompass a variety of situations from car accidents, medical procedures, defective products, workplace accidents, and assault claims.
~ Statue - 1 Year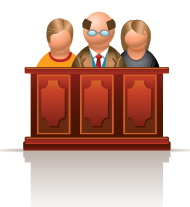 DIVORCE and FAMILY LAW
Custody, Child Support, Alimony, Visitation are areas of Divorce that we can help guide you to best fit your family.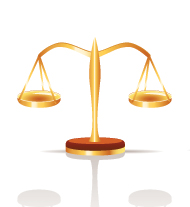 WRONGFUL DEATH
When a loved one has lost his or her life in an accident, that may have been caused by the fault of a product, doctor, hospital, another person, or company, contact us as soon as possible to obtain all of the facts as to what happened.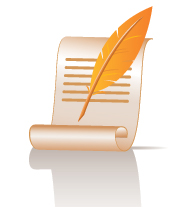 ESTATE LAW
Do I need a will or a trust? Why do I need a power of attorney? What if I need long term care? This is something that for a while you've been meaning to get this done. Every family is different, and it's important to find the right answers for you.